March 29, 2014
199er Spring Championship
The Spring 199er tournament was a great success... with a record 75 tables competing in the 10 AM & 3 PM sessions!!!
It was our third time to hold the 199er tournament held at St. Louis Bridge Center. We will plan again to hold the Fall 2014 tournament there.
I want to thank the volunteers, Bob Griffin, George Hawley, Jeff Kopolow, as well as the director, Beth Percich, for making the event run smoothly.
Most importantly I want to thank the participants, who came out on a beautiful Fall morning and afternoon to compete at the bridge table. Wishing everyone continued success in bridge.
Lee Hastings
Congratulations to our

WINNERS
First Overall in the Morning Event
10 am Morning Session 42 tables
1st in A, B, & C
Gerald Greiman Robert Tucker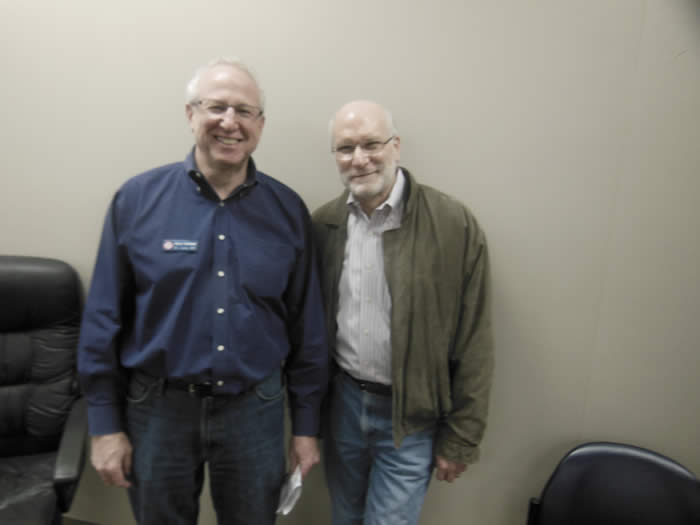 3 pm Afternoon Session 33 tables
1st in A & B
Ruth Byers and Renee Harstein
1st in C
John Levis and Barbie Freund
Note: There was a scoring correction after the game; the winners changed, as a result there are no photos of the winners listed above.
Apologies to Ruth, Renee, John, and Barbie.