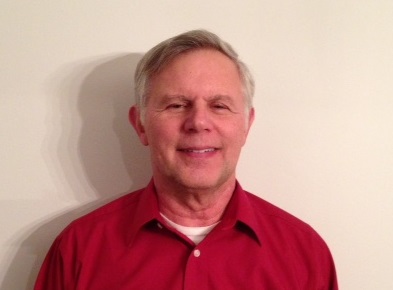 Mark Ziegelman
I'm Mark, and I had a career as a plumber.  I have been in (approximately) 13,000 to 14,000 homes.  You can imagine the different types of customers I've had and the stories I've accumulated.  This experience allowed me to work with many different types of people and age groups. As a plumber and now as a bridge player, people and relationships come first.
Like most people who play duplicate, I crave the game.  I played social bridge for about 20 years, and eventually took up duplicate.  It took me 12 years to achieve my life master ranking and I enjoyed the journey.  This game is a personal growth exercise to everyone who participates, and I believe the elements that comprise the duplicate game including its community improve over time.
As frustrating as it can be, I always return to the game and I am now ready to "give back" to the bridge community the appreciation that I have learned.  As a board member, I vow to work hard on the assignments given to me.