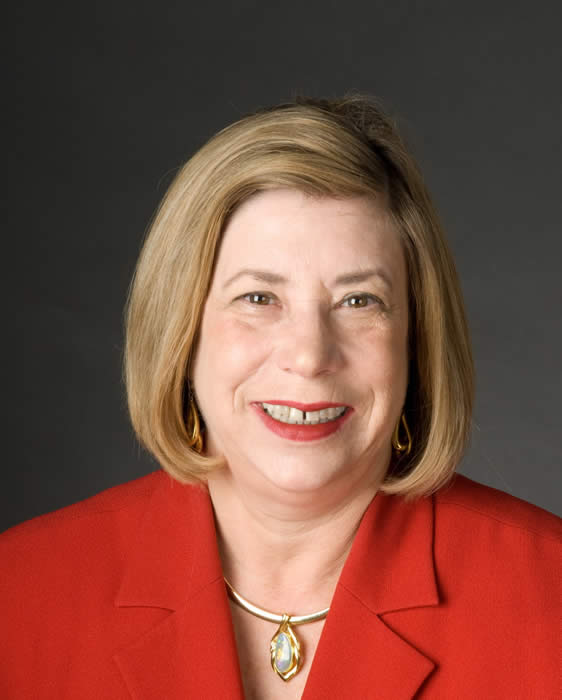 Karen Erlanger
I love bridge!  I am the third generation of players in my family.   My grandmother said I couldn't play until I was old enough.  So at 11 my dad, grandmother,  a girl friend and myself would sit around the kitchen table and play. Now we didn't know much, just bid a lot.  One time when blowing bubbles in my chocolate milk, my grandmother smacked the table and told us "Bridge is a Serious Game" and to straighten up.  The beginning of zero tolerance.
I have played off and on since then.  Couldn't play duplicate in college because of dorm hours for women and then married a non bridge player.
I started playing duplicate for real in the late 1970's.  At that time there was no flighting of events, so you played everyone.  Not many points to be had.  Once a month at the local club you could earn 1 master point by winning.  Otherwise they were all fractional. 
Obviously I have continued this game which has become a passion.  I love how it can be enjoyed at many levels and learn something each time we  play.  This year I became a Diamond  Life Master.  Showing the hours I have put in at the table.  Have developed many great friends from this hobby.
I taught math and was a guidance counselor in Alton, Il. for 22 years and am an active Realtor with Coldwell Banker Gundaker for 27 years (did both at the same time for 3 years). Am married to John Burgener, my husband and partner.  We met at the table.  We had our second granddaughter in December 2014 and our life consists of bridge, babysitting, real estate and travel.  A fun time!