September 25, 2010
199er Fall Championship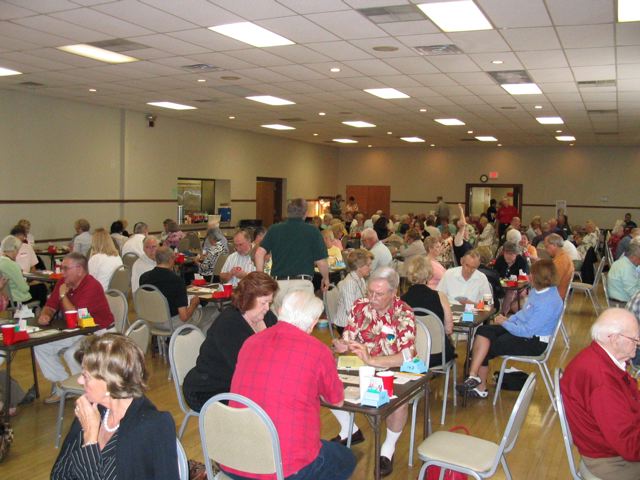 The Fall 199'er tournament was a great success.. .with a record 42 tables competing in the AM Morning session!!!
I want to thank the volunteers, Jackie Baker, Bill Bunn, Bob Janis, and Chuck Ettelson, as well as the directors, Donna Coker and Mark Ehret for making the event run smoothly. I also want to thank Sandy Springer for her excellent catering.
Most importantly I want to thank the participants, who gave up a beautiful afternoon and evening to compete at the bridge table. Wishing everyone continued success in bridge.
Jane Ettelson
First Overall in the Morning Event

Flights A & B

Betty Politte

and

Tony Ponzar

Flight C

Mary Anne Shephard and

Lee Stueby

Unfortunately, no picture

First Overall in the Evening Event

Flights A, B, & C

Lanny Corley and Roxy Kessler

WOW!!!!