MO Braggin' Rights
2007 Winners
Flight B
Braggin' Rights Flight B - 2 Tables / Based on 11 Tables

MPs
Rank
Names
16.29
1
David Braverman, Overland Park KS; David Weiler, Blue Springs MO; Allen Rew, Independence MO; Keith Smith, Lees Summit MO
12.22
2
Jason Clevenger - Sasanka Ramanadham, Saint Louis MO; Matthew Diehl, Ballwin MO; Ronald Diehl, Effingham IL; Andrew Carver - Vernon Carver, Edwardsville IL
Flight C

Braggin' Rights Flight C - 2 Tables / Based on 8 Tables

MPs
Rank
Names
11.70
1
Rajeev Bansal - Mary Mertz, Overland Park KS; Gordon Dunlap, Prairie Village KS; Kathy Rolfe, Lake Winnebago MO
8.78
2
Debra Romero, Clarkson Valley MO; John Antognoli, Clayton MO; Thomas O'Reilly-Pol, St Louis MO; Jonathan Goldberg, Saint Louis MO
ST LOUIS KNOCKOUTS
Saturday & Sunday, July 7-8, 2007
Flight A Winners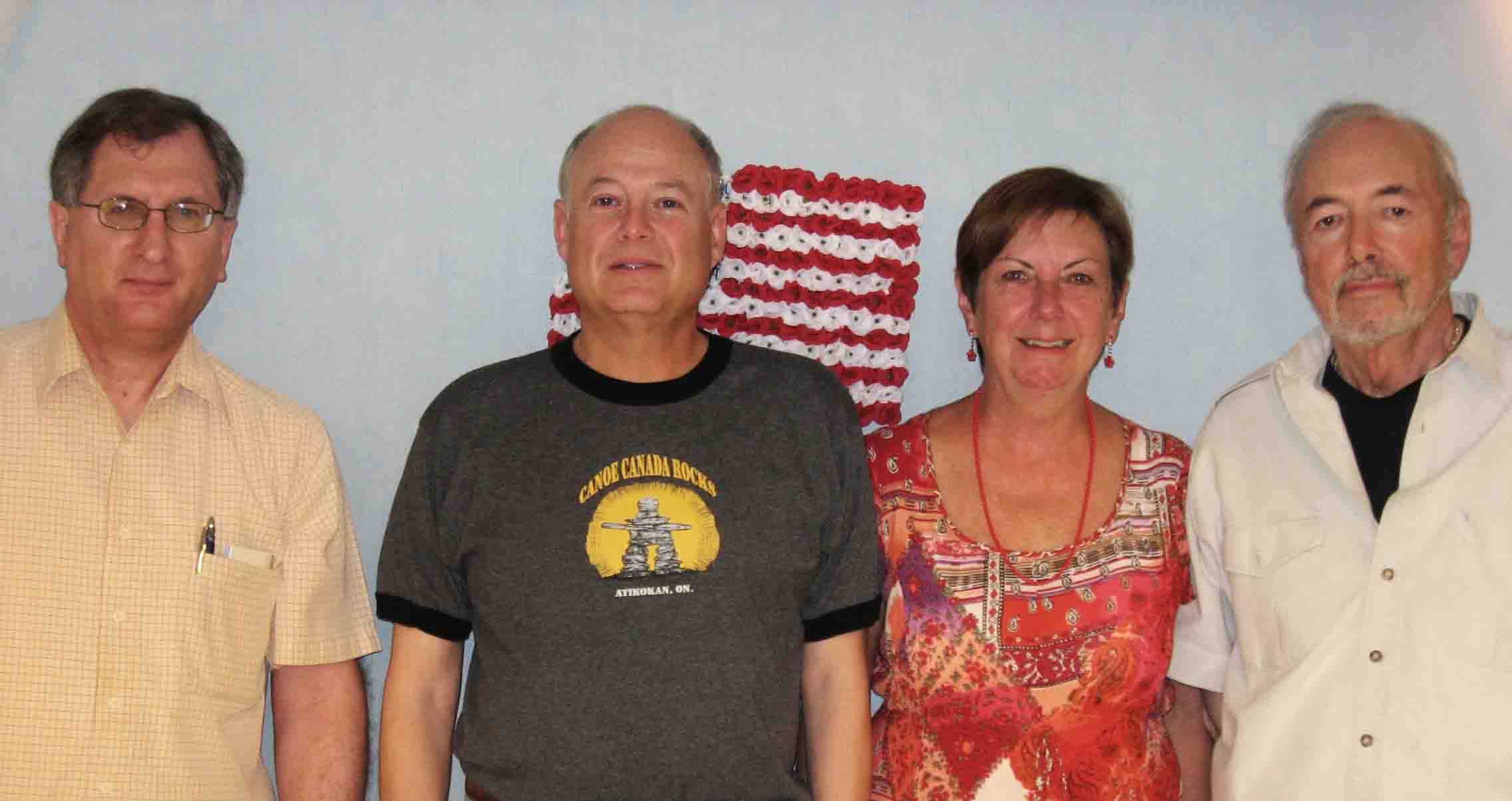 Milt Zlatic, Tom Oppenheimer, Nancy and Alan Popkin
Flight A runners-up: Jack Bryant, Denny O'Connor, Roger Lord & Jacqueline Sincoff
Flight A Semi-Finalists: 2 teams
Glenn Smith, Norman Athy Ed Schultz, & Rich Haacke
Mark Ehret, Lee Hastings, Ralph Behrens, & Rod Van Wyk
Flight B Winners
Sasanka Ramanadham, Jason Clevenger, Andrew Carver Matt Diehl, & Ron Diehl
sorry, no photo
Flight B runners-up: George Hawley, Mark Ludwig, Bob Wheeler, Steve Zenk
Flight C Winners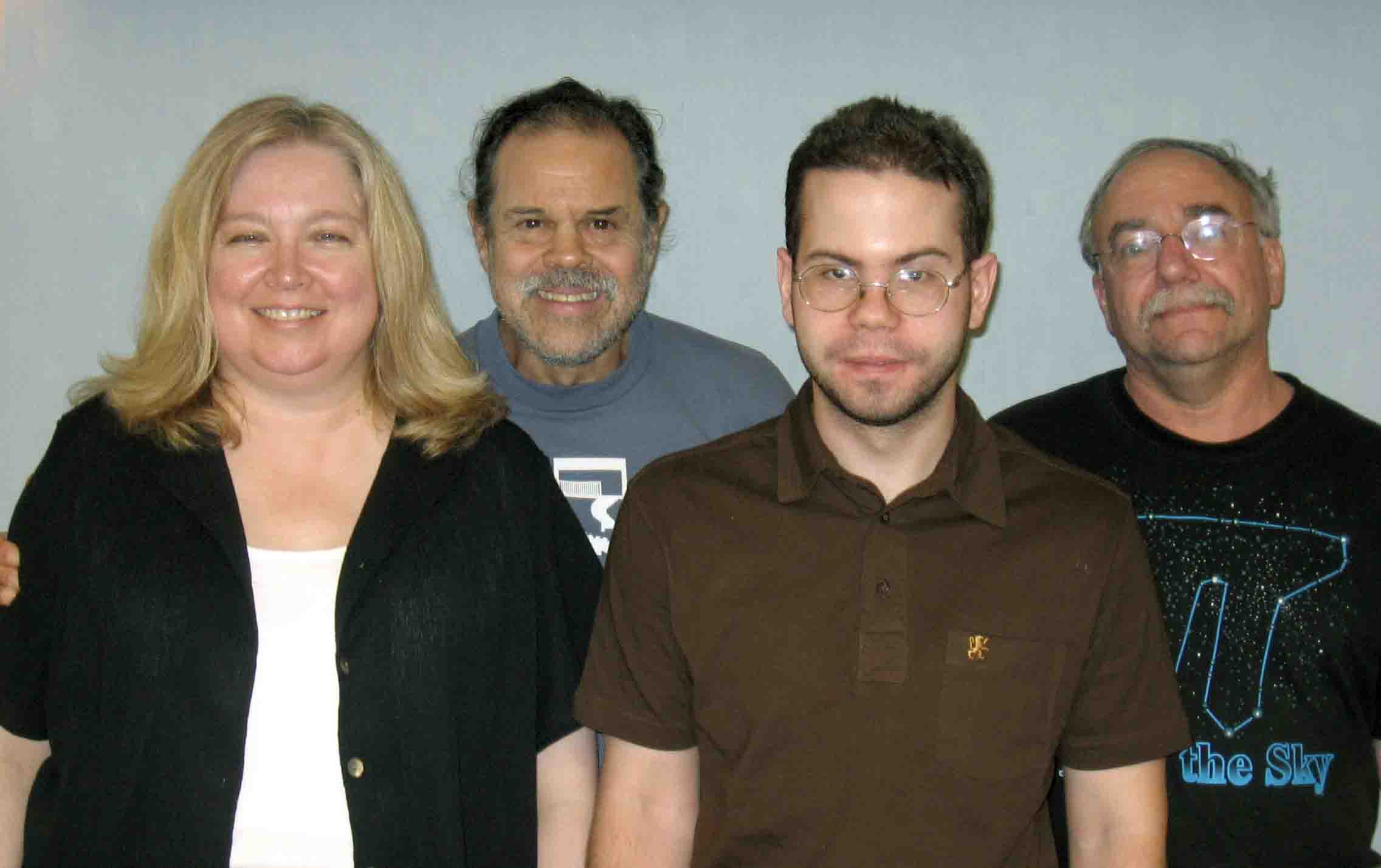 Debbie Romero, John Antognoli, Thomas O'Reilly-Pol, Jon Goldberg
Flight C runner-ups: Arthur Stepp, Alan Lemley, Suzanne Martin & Ray Dobinski
Novice Flight Winners
sorry, no photo
Janet Woodley, Karen Engle, Janice Glenn & Joan Tobin
Novice Flight runners-up: Mary Macchesney, Mark, Brightfield, Doris Fairgrieve, & Gretchen Smith

Garden Villas West
13590 S. Outer 40 Road, Chesterfield 63017 (314-434-2520)
Emergency Phone during play: 314-323-3263


ACBL Sectionally Rated Tournament Awards Silver Points

Play only against those in your flight!
(NOTE: New Flights)
Flight A: Unlimited
Flight B: 0 - 2,000
Flight C: 0 - 750 (LM OK)
Novice Flight: 0 - 200

Complete Conditions of Contest

The winning teams will play in the Bragging Rights Matches vs. KC at the St. Louis August Regional on Saturday, 8/18/07, at 1 & 7:30 pm. Only one team member may be replaced in an emergency.


Pizza & Salad will be served between sessions on Saturday (about 2 pm)
Donuts & Bagels Sunday morning!
Free Snacks/Coffee/Soda on both days

Questions? Contact Jennifer Luner (314-469-8668 or jjluner@charter.net)
Sasanka Ramanadham (314-965-6410 or sramanad@yahoo.com)