August 2010 Regional
This is your entry page for finding bulletins and event recap results.  Click on the desired link.
DAILY BULLETINS
RESULTS
Knock Out  (KO) Teams
Starting date of 4-session event
Monday, Aug 9
KO1, 7 pm
Tuesday, Aug 10

KO2, 1 pm

Wednesday, Aug 11
KO3, 1 pm
Thursday, Aug 12
KO4, 1 pm
Friday, Aug 13
KO5, 1 pm
Swiss Teams
Starting date of 1 & 2 session events [Note: results correct but format weird.  Read cautiously.  We'll try to fix it after the Regional.]
Tues, Aug 10
Wed, Aug 11
2-Session, 9 am
Single Session, 7 pm
Thurs, Aug 12
Single Session, 7 pm
Fri, Aug 13
2-Session, 9 am
Single Session, 7 pm
Sun, Aug 15
2-Session Stratiflighted , 10:30 am
Flt A/X
Flight B/C/D
I/N (<200 MP) Single Session Pairs

Starting date
Time
Tuesday, Aug 10
1 pm
7 pm
Wednesday, Aug 11
1 pm
7 pm
Thursday, Aug 12
1 pm
7 pm`
Friday, Aug 13
1pm
7 pm
Saturday, Aug 14
1 pm
Single Session Open Pair Games

(including Side Game Series)

Starting date
Time
Monday, Aug 9
7 pm
Tuesday, Aug 10
Wednesday, Aug 11
Thursday, Aug 12
Friday, Aug 13
Saturday, Aug 14
Pictures of Winners (uploaded soon after the Regional)
Mary Hruby Strati-Flighted Swiss
Mary Hruby a consummate volunteer for Unit 143 died suddenly earlier this year.
Members of her family received a plaque honoring Mary as a player, partner, Board Member and friend of many.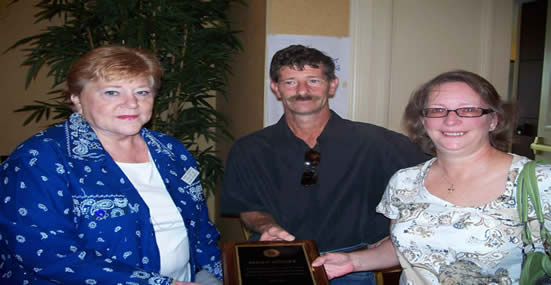 This event was named in her honor in recognition of Mary's many years of dedicated and loving service to the St. Louis bridge community on our Board of Directors and as Partnership Chair for our Sectional and Regional tournaments.