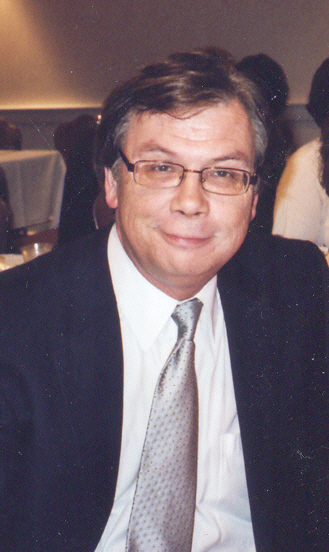 Lee Hastings
I started playing duplicate bridge in the mid-70s and took up the hobby passionately the mid-80s. Bridge, specifically tournament bridge as we know it, faces numerous challenges to its viability as our current membership ages.  I want to work for the Unit and the game that feeds my passion. I will use my skills and prior board experience to help our Board better serve your enjoyment of the game.
For over 20 years, I worked in insurance claims management for national companies, gaining mediation and negotiation skills.  Currently, I am the Education Chair and Instructor for the St. Louis CPCU Society and the St. Louis RIMS Chapters. I am also a consultant and expert witness for persons and organizations involved in disputes regarding damages or coverage under their policies.
Additionally, I am ACBL-certified teacher for bridge and Easybridge.  I am both a club director and the current owner of the Maryland Heights Monday morning game. I also run the two monthly Unit Championships 8 is Enough and the Handicapped Swiss Teams.,
I love education and learning.  i have a BA in Business Administration and Economics, an MS in Risk Management and Insurance, an MBA with a concentration in Finance, the CPCU designation, and 7 insurance associate degrees.
Former  President and board committees member for a non-for-profit adult day care organization
Current volunteer President of my homeowner's association
Member of four national committees for insurance industry organizations directing projects and planning national seminars and meetings
Former member of audit and operations review committees for employers involved in merger and acquisitions of operations
I am married to Jennifer Luner and have two cats, Caesar and Cleopatra.