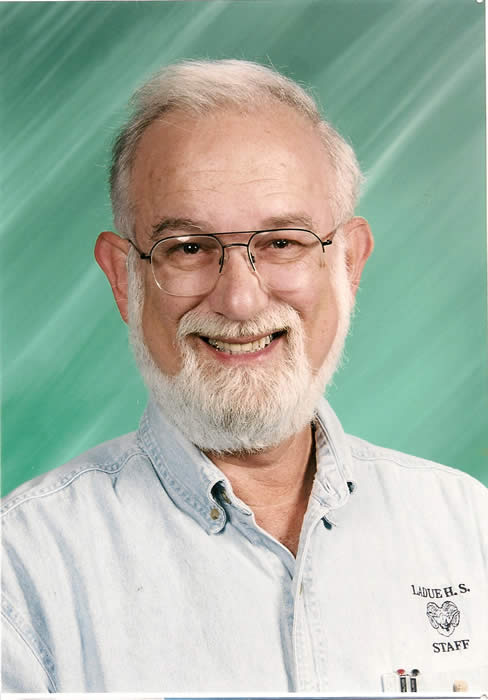 Jeff Kopolow
I am a retired Ladue Horton Watkins social studies teacher and double-diamond National Forensic League Debate coach.  I currently teach online courses for the University of Missouri-Columbia, and write educational programs for three local museums.  I have played bridge for over 40 years, adding duplicate bridge five years ago.
Since I began playing duplicate, the local bridge community has been most kind, accepting and helpful to me.  I feel it is important to "give back" to this community, and that I have something to offer.
What do I have to offer to the Board and the Unit?
Part of local management team in 1998 for the National Forensic League National Tournament, involving nearly 5000 participants, coaches and judges.
Part of the management team for 15 Missouri State Speech Tournaments
St. Louis district speech manager for the Missouri State High School Activities Association.
Treasurer and Extemporaneous Speaking Director for the Greater St. Louis Speech Association.
Tournament manager for Ladue Horton Watkins invitational tournaments.
Group facilitation skills.