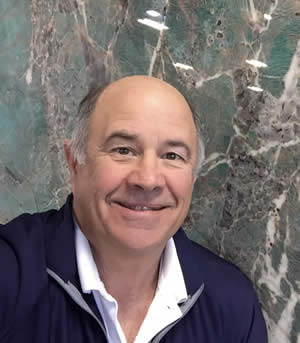 Larry LaBrier
I am a St Louis native.  Born in E. St. Louis and grew up in Belleville.  In 1966, I moved to Florissant where I met my high school sweetheart, Nancy (and my favorite bridge partner).  We married in 1971, while I was in the US Navy.  We have 2 adult children and 5 grandchildren.

I  graduated from UMSL after the Navy.  I received an MBA in 1992.  I am a CPA and spent most of my  career in middle market manufacturing companies.  My favorite job was President of Royal Vendors.  We made vending machines for Coke and Pepsi.  My plant could produce 1 Coke machine per minute!   Currently I own Unique Stone Concepts, a marble and granite importer.  We have warehouse/showrooms in 6 cities throughout the Midwest.

I learned to play bridge in 2015 at the urging of my wife.  NO she says, I've become a bridge fanatic!