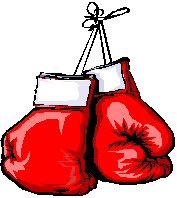 MO Bragging Rights
2012 Winners
Flight A: Kansas City by 7
Fred Dischman - William Muir - Fred Lambert, Kansas City MO; William Karnaze Jr, Lees Summit MO
Runners Up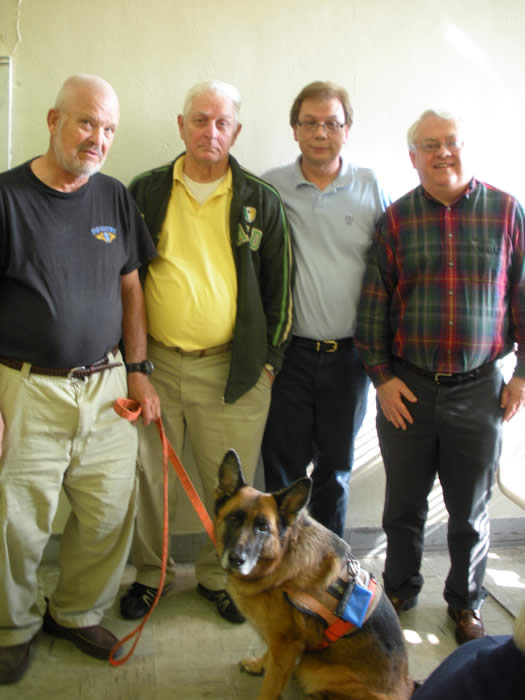 Steve Brauss & Jerry Spencer
Lee Hastings & Mark Boswell
Emmy the Wonder Dog!
The A team lead at the end of the 1st quarter, fell behind by a huge margin at the half, came back to within 7 at the end of the 3rd quarter, and lost by 7
Flight B: 750-2000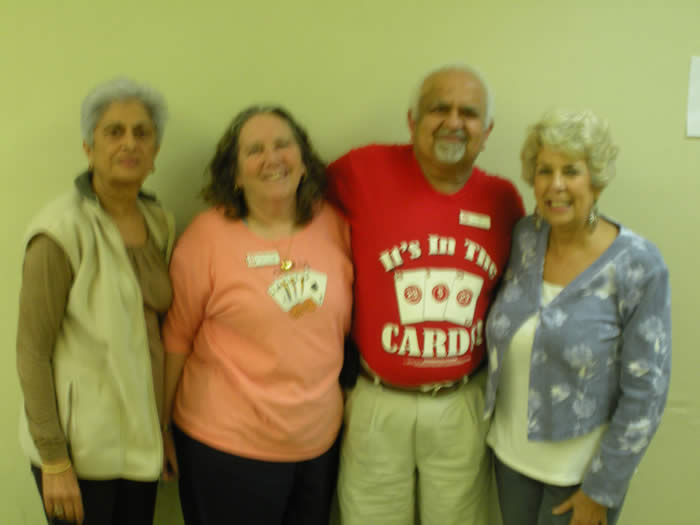 Veena Uberoi, Phyllis Siegel, Jay Shah, and Roseanne Stice
After being down by a huge margin at the half, Flight B came from behind to take a lead into the 5th quarter and held on to win my 1 IMP. Jay says, "Never let it be said that 1 overtrick isn't important in a team game!"
KC Runners Up: Kathy Rolfe, Lake Winnebago MO; Eric Rolfe, Kansas City MO; Max Kahn, Shawnee Mission KS; Norman Kahn Jr, Prairie Village KS
Flight C: 0-750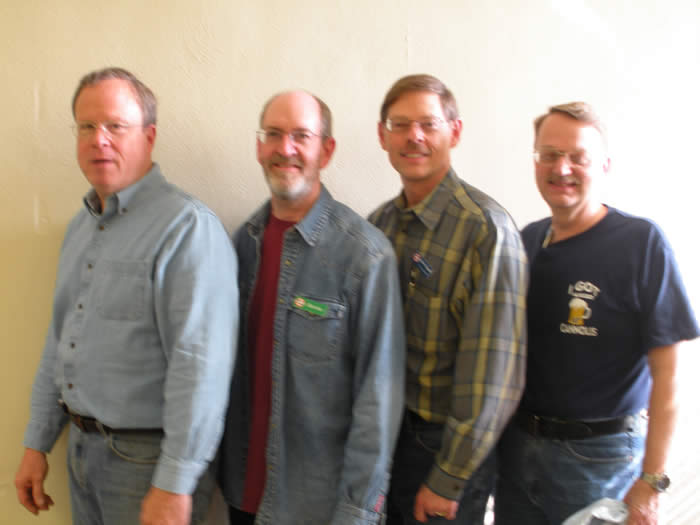 Dennis Abeln & Kevin Clarkin
Steve Russell & Mark Prosser
The team led impressively throughout and the KC team withdrew.
KC Runners Up: Susan Levine - Irwin Levine, Leawood KS; Peggy Schmiedeler - Carol Otis, Overland Park KS
Per our agreement with the KC Board,
there is NO Novice flight in 2012.
***
Bragging Rights Matches vs. KC
were held at the Columbia, MO Sectional
Saturday, June 9
***